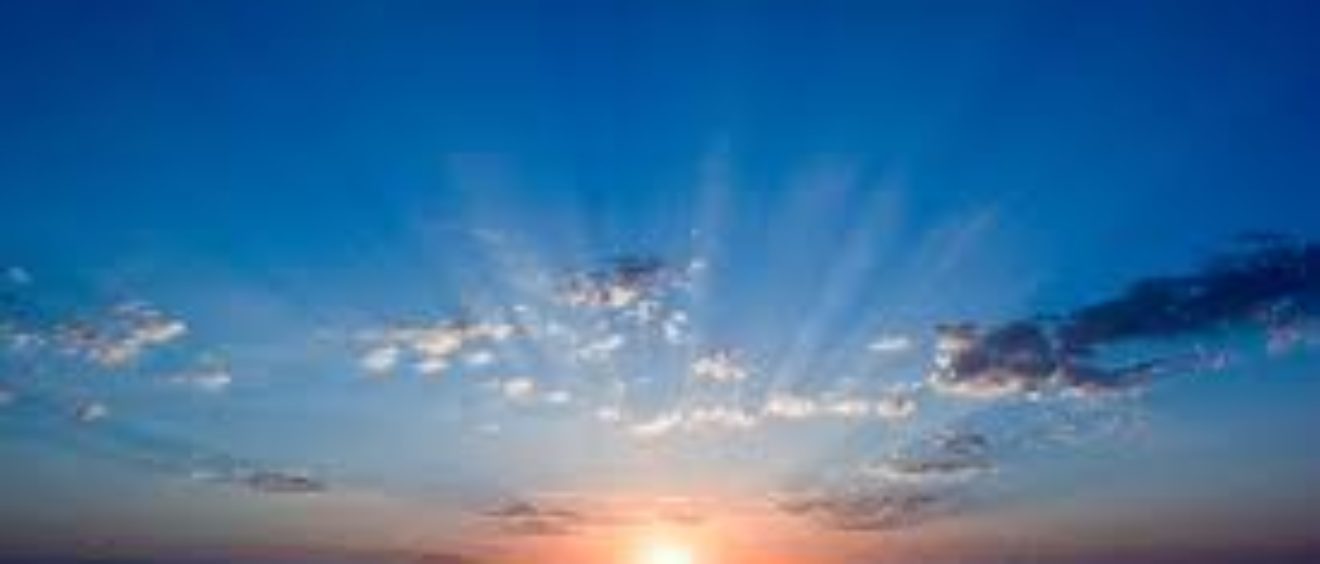 I was pushed hard,
So that I was falling,
But the Lord helped me.
Ps. 118:13
Who pushed him so violently?  Though not specifically named, they were his enemies.  Doubtless the reference is left indistinct, so we will all be able to identify with the songwriter.  Do you and I have those who threaten or oppose or intimidate us?
The songwriter was overwhelmed.  Four times it says he was surrounded (v. 10, 11, 12).  He was outnumbered, outmanned, outgunned, facing overwhelming odds.  Whatever way he turned, there were more enemies.  It was intense – like bees, buzzing all around, stinging relentlessly – like a fire among thorns, a blazing hot fire burning dried thornbushes, snapping and crackling loudly.
The songwriter fought back in faith.  He did not just fold or collapse.  Three times it says when he was surrounded, he didn't give in or give up, but he cut them off (v. 10, 11, 12).  And each time he fought in the power of God, by faith in God – "in the name of the Lord."
But the songwriter went down.  They hit him hard.  They got the best of him.  Their numbers were overwhelming.  Their intensity was ferocious.  He lost his footing and was falling.  Quickly they would move in to finish him off.  Expect no mercy when he goes down.  Now to end the fight…
But the Lord helped me.  I did not expect this! In my time of greatest need, my greatest weakness, my greatest hopelessness, the Lord steps in to rescue me. He has become my salvation (v. 14). The Lord answered me and set me free (v. 5).  This is the Lord's doing (v. 23).
Who has become your enemy?  Are  you overwhelmed? Have you been pushed hard?  Are you falling?
The Lord is on my side; I will not fear.  What can man do to me?
The Lord is on my side as my helper.  Ps. 118:6-7a